Parts Counterman / Immediate Hire
SMITH HAVEN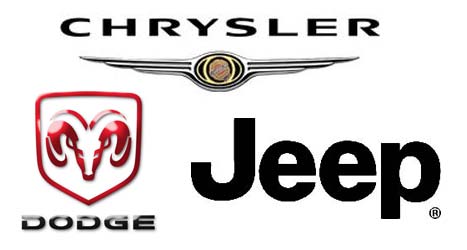 PARTS COUNTERMAN
 Smithaven Chrysler Dodge Jeep, Ram located on Middle Country Road in St.James, is looking to hire a Counterman!
You must be responsible and energetic person to perform a variety of customer service, stocking and receiving duties along with sales and deliveries of parts and accessories to customers and technicians in a dealer setting. You must be able to communicate effectively and interpret customers needs. Frequently required to bend, stoop ,crouch, reach, handle tools and lift in excess of 50 lbs. of material.
WE ARE WILLING TO TRAIN THE RIGHT CANDIDATE!
Chrysler and ADP experience a plus but not mandatory. Personality, Drive and the ability to learn is most important!
You must have some experience dealing with the public as well as having a positive attitude and willing to learn new things.
Your pay plan, based upon your level of experience, full benefit package, 401k, paid holidays, sick and vacation time. We are continually growing and have a great working environment. If you have what it takes, come be a part of our winning team. 
You must have clean license and be able to pass a drug test.
For further information, please fill out the form below and attach your resume.
All inquiries are strictly confidential